8th, 9th and 10th, October
2015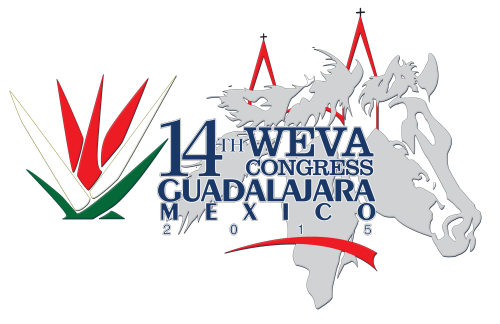 [vc_cta_button2 h2="CONGRESS PROGRAM" style="rounded" txt_align="left" title="Read more" btn_style="3d" color="sandy_brown" size="lg" position="right" link="url:program-2/|title:Program|target:%20_blank" el_width="70″]
Click on the button for further details of the sessions' dates and times, and speakers information as well
[/vc_cta_button2]
After a successful meeting held in Hungary, the board decided to bring WEVA biennial congress to Mexico, We are happy and proud to announce that Mexico has won the bid to host the 14th Congress of the World Equine Veterinary Association in 2015 WEVA, which will be held in one of the country's most traditional cities, Guadalajara, Jalisco.
It is a great honor for our Association (Mexican Association of Equine Practitioners AMMVEE) that WEVA has entrusted us to organize an event that will be a memorable highlight in the history of the WEVA Congress.
We cordially invite you to the 14th WEVA Congress, to be held from October 6th and 7th wet labs ( FEI, Reproduction, Ophthalmology and Lameness) through October 10th. An opportunity to share and exchange experiences with colleagues from around the world.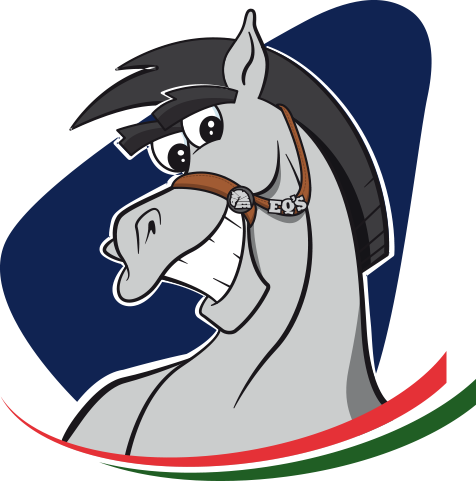 [dt_logos columns="5″ dividers="false" number="100″ orderby="rand" order="desc" animation="fade" category="sponsors"]
[dt_logos columns="5″ dividers="false" number="100″ orderby="rand" order="desc" animation="fade" category="collaborators"]